​
​ ​​​1300 W. No
rthwest Highway
Mount Prospect, IL 60056
​Phone: 847-392-2344
​Fax: 847-637-2525 or 847-305-3972
​
Hours of Operation


​Monday, Tuesday, Thursday 9:00 am - 4:00 pm


Closed 12:00 pm - 1:00 pm
​
Wednesday 9:00 am - 7:00 pm
Closed 12:00 pm - 1:00 pm
​​
Friday 9:00 am - 12:00 pm​
​


@2014 Northwest Compass, Inc.
You can change a life! Donate today!
Upcoming Events & Program Updates
The Mission of Northwest Compass is to enhance our community by providing emergency services, education, and empowerment which foster personal
responsibility
for those who are vulnerable or in crisis.
Northwest Compass provides Career Coaching to members of the community that are unemployed, underemployed, or displaced.
​
The Empower to Employ Workshops were provided by highly qualified professionals who assist our neighbors to become job ready!

The workshops included: personality assessment, communication skills, teamwork skills, resume writing, interview skills ,and much more.

This new knowledge and preparation will provide these community members with a competitive edge in their job search!

Northwest Compass welcomed 5 volunteers from Notre Dame Prep School. The volunteers worked with our Food Connection Program. The Food Connection Program provides emergency assistance and food to families in need. These students were able to learn about Northwest Compass' mission, the necessity of helping the community, and work towards their service hour goals. Notre Dame Prep School values service in the community and each student participates in over 90 hours of service. Together these students completed our food inventory for the Food Connection Program. With their help we are able to continue to provide emergency relief and nutritious meals to families.
​We would like to thank Aidan Brennan, Michael Ghiloni, Riley McAndrew, Marc Rettino, and Domingo Such for volunteering at Northwest Compass!

Letter carriers of Mount Prospect worked together with their residents to "Stamp out Hunger"!

​Over 5,500 pounds were collected for Northwest Compass' Food Connection Program! Not only has this Postal Food Drive assisted Northwest Compass in restocking its' shelves with non-perishable food items, but the donations will also serve the numerous families in the northwest suburbs who are struggling financially.

We would like to thank the Mount Prospect Post Office, those in the community that contributed generous amounts of food, and all the volunteers involved that made this event a HUGE success!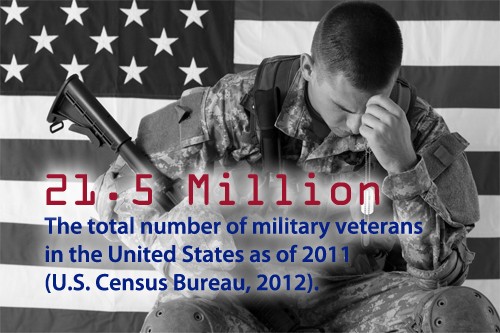 Northwest Compass


​host site for


Legacy Corps​

Our Veterans pledged to love our Country, trust in the justice of our cause, keep faithful and be loyal. Their service demanded great courage, deep dedication and high motivation. As proudly as they served, other now have privilege to return that honor. Legacy Corps is a volunteer driven service, funded by the federal domestic volunteer agency and the Corporation for National and Community Service. Legacy Corps operates at 15 sites nationally, under the auspices of the University of Maryland School of Public Health.
A DAY TO REMEMBER: SEPTEMBER 10, 2016


HONORING OUR FALLEN HER​OES
9:00am

MEMORIAL CEREMONY


​ Veteran's Memorial - Hanover Park Village Hall
Remembering the fallen Police, Firefighters and
First Responders of 9/11



11:00​​​​​am A RACE TO REMEMBER


Greenbrook Elementary School - Heritage Park
- Run, Walk or Roll to commemorate the 15th
anniversary of 9/11
- $25 pre-registration until August 30, 2016


($30 thereafter)


-

Register today

at signmeup.com/115406

11:30am HANOVER PARK FAMILY DAY
Greenbrook Elementary School
​​ Snacks, activities and fun for the whole family!

​​​​​​​​​